websites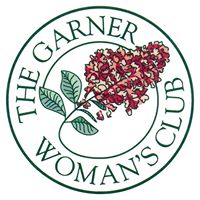 Our Next Meeting
The next Garner Woman's Club meeting will be Thursday, November 14, 2019, at the clubhouse – located at 230 US Hwy 70 West in Garner. International Potluck Dinner will begin around 6:30 pm, with the business meeting beginning at 7:00 pm.  We invite you to just us!
*In November, we are celebrating our Tour of Homes participants as well as enjoying a variety of potluck dishes from around the world  
"Give thanks not just on Thanksgiving Day, 
but every day of your life. 
Appreciate and never take for granted all that you have."